DECATHLON B2B

Receive an offer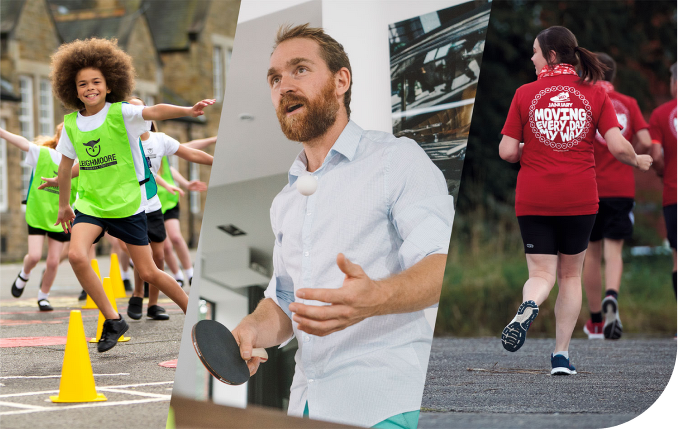 MAIN ADVANTAGES

A wide selection of products and the necessary provision of the number of products
Choose the most suitable products for you from more than 80 sports and order the required quantity, we will deliver it.

Discounts
The discount system is applied to orders with a minimum order basket of 5,000 EUR.

Personalized offer
In order for your order to be processed quickly, we are ready to answer all your questions. Whether you have questions about goods, delivery or invoices. We are open for an individual conversation with you.

Payment by bank transfer
When buying goods by bank transfer, you have the opportunity to pay within 5 days.

Product personalization
We will help unite your team or company by personalizing ordered products. Product printing services are available in our workshop. By purchasing our products, printing services become very attractive.
We are available every working day from 10:00 a.m. to 5:00 p.m
B2B order processing
In store orders

Come to the store

Choose products

Pay by the cashtills

Request an invoice at the info center

Proforma order

Choose desired products

Contact us
(on weekdays from 10:00 a.m. to 5:00 p.m)

Get a personal offer for your order
Gift cards
You have the opportunity to please your employees, colleagues or business partners, by purchasing gift cards from us. The gift card is valid for 1 (one) year. The card can be used once, spending the entire amount, or you can pay several times. The remaining amount can be seen on the purchase receipt. The minimum value of the card is 20 EUR, the maximum value is 250 EUR.

To order a gift card, please contact our specialists - [email protected]
We are available every working day from 10:00 a.m. to 5:00 p.m